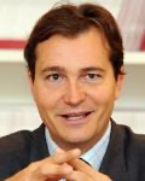 Jesús Casado is a leading expert in Family Business. In 2006 he was appointed Secretary General of European Family Businesses.
Since May 2014, he is also Deputy Director General of Instituto de la Empresa Familiar, the Spanish Family Business Association where he started working in 2001. IEF represents around 100 family business owners, 17% of the Spanish GDP.
In 2018 Jesús became a Member of the Advisory Group at Llorente y Cuenca, the leading Spanish Public Relations and Communications agency.
Jesús Casado has also been a member of the Board of the Family Firm Institute and a member of the Executive Committee of the Family Business Network (FBN), present in more than 40 countries.
The experience gathered in this field led to his appointment as a member of the European Commission Expert Group on Family Business and of the High-Level Group of Administrative Burdens (reporting directly to the President of the European Commission). Jesús Casado is also an Academic Collaborator at ESADE.
Jesús Casado holds a MBA at ESADE Business School (2006-2007), a degree in Law (1989/1994) at Universidad Pontificia de Comillas ICADE (Madrid) and a Master in Systemic Therapy and Consulting (2007-2008) by Systemic SCT (NLP). He completed his education with post-graduate studies at Eberhard Karls Universität Tübingen (Germany) (1994), at the Spanish Diplomatic School (1995/1998) and at Institut de Sciences Politiques de Paris (1997).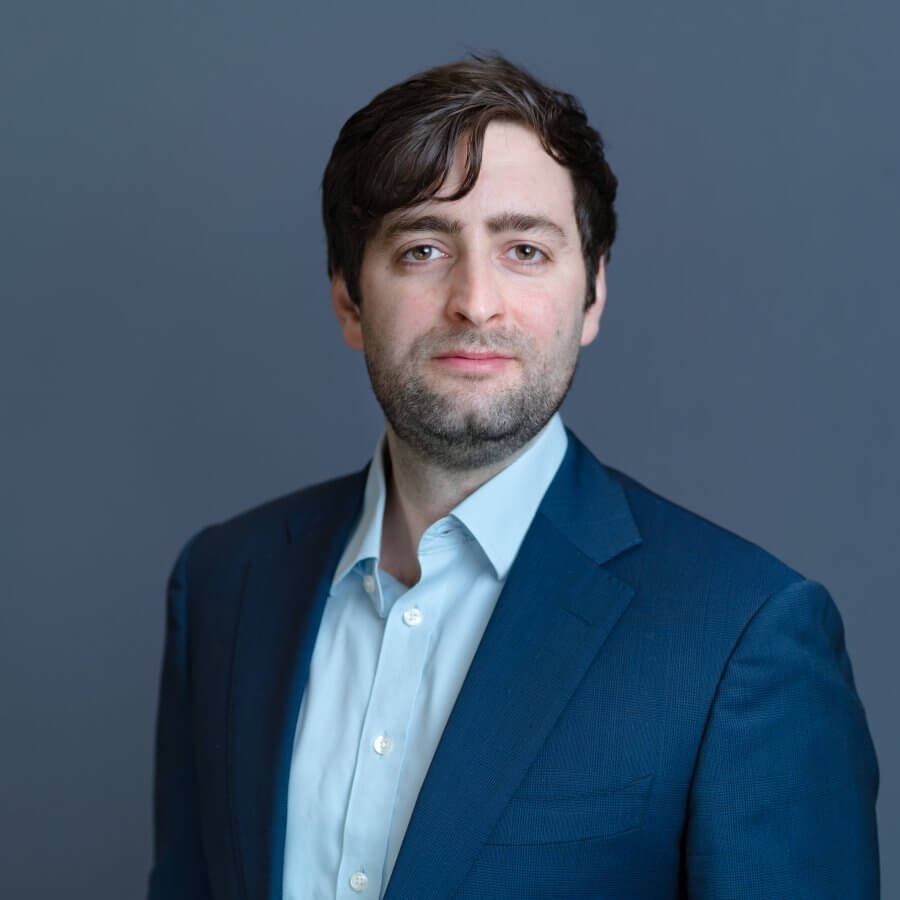 Darius Movaghar joined EFB in 2013, and in 2015 became the Senior Policy Advisor. Darius works closely with EFB's committees to ensure that the voice of family business is heard loud and clear in Brussels.
Darius regularly represents EFB at various institutional forums including the European Parliament's SME Intergroup steering committee, as well as the European Commission's Small Business Act follow-up group, and the European Economic Social Committee. He is also a regular speaker at the yearly "Engaging Europe Program" organised by the University of Navarra.
Darius studied at the Lycée Français Charles de Gaulle in London and holds a BA with Honours from Leeds University in European Studies. Previously, he worked for Toyota Motor Europe and the European Landowners' Organisation in Brussels.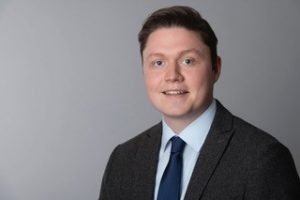 David Breyer joined EFB as Junior Policy Advisor in April 2021.
David monitors legislation and initiatives concerning Family Businesses, as well as writing our policy position papers and responses to consultations and legislation. He is assisting in event organisation, communications management and representing EFB at meetings with various stakeholders.
As a young professional specialized in international relations, EU politics and communication he brings experiences from the European institutions and numerous international assignments over three continents.
David studied at the University of Saarbrücken and the University of Trier and holds a BA in History and Business studies as well as a MA with Honours from University of Rostock in International Politics. At his last position, he worked at the European Parliament in Brussels.
Alba Montoto joined European Family Businesses in 2010, after having worked as a Management Assistant in several consultancy and investments companies. Her previous experience includes translation and interpreting jobs for different companies and press publications.
Alba received her degree in English Philology at the University of Oviedo (2004), with an Erasmus grant in the School of English at the University of Leeds (2002). She has a Postgraduate Specialist degree in Legal Translation and Interpreting by the University of Alicante (2005).