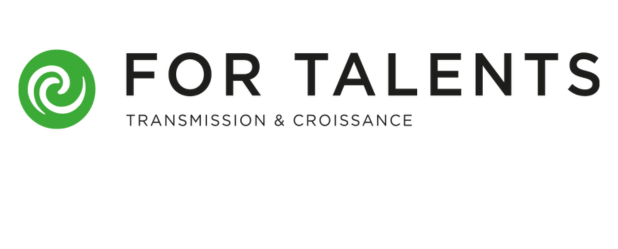 For Talents is a family-owned capital investment firm founded and owned by Matthieu Leclercq. Its purpose is to facilitate the successful handover of family businesses. To achieve this, For Talents buys minority stakes in medium-sized businesses controlled by families during the handover phase from one generation to the next and provides the support needed during the transfer.
As a family shareholder and trusted partner, For Talents assists the managers of family-controlled medium-sized businesses in completing the handover of their business, with an innovative market positioning:
A family investor that helps the family during the handover phases in order to maintain control over the shareholding:
A minority investor that acts like a minority shareholder.
Terms of investment that stipulate a right of first offer to the family rather than a third party.
The USP of For Talents is the combination of a financial investment offer and support for the shareholder family, managers and the company itself, during the handover process between two managers, via the signing of a support protocol.
At For Talents they believe that when a transfer is done properly and at the right time, it creates value.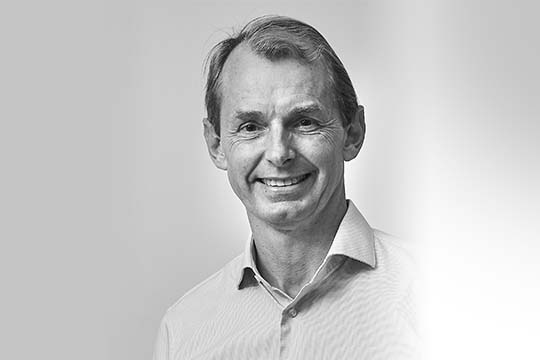 Founder of For Talents and son of Decathlon 's founder, Matthieu Leclercq learnt his trade in the family business which he oversaw the growth (doubling in 6 years). He was Head of The Supervisory Board. Matthieu is also at the start-up of new concepts and new businesses, like O 'tera, for example, a network of fresh products food stores (quickest to Market)
Stay informed with our newsletters & Invitations