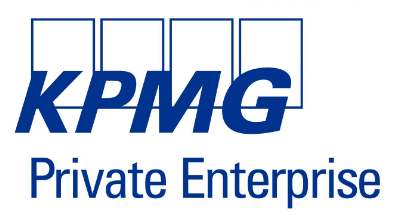 Passion, it's what drives entrepreneurs, it's also what inspires KPMG Private Enterprise advisers to help you maximize success. You know KPMG, you might not know KPMG Private Enterprise. KPMG Private Enterprise advisers in member firms around the world are dedicated to working with you and your business, no matter where you are in your growth journey — whether you're looking to reach new heights, embrace technology, plan for an exit, or manage the transition of wealth or your business to the next generation. Working with KPMG Private Enterprise, you'll gain access to a trusted advisor — a single point of contact who shares your entrepreneurial mindset. With access to KPMG's global resources and alliance network, we'll help you drive your business forward and meet your goals. Your success is our legacy.
Visit: home.kpmg/privateenterprise
As with your family, your business doesn't stand still — it evolves. Family businesses are unique and KPMG Private Enterprise Family Business advisers understand the dynamics of a successful family business and work with you to provide tailored advice and experienced guidance to help you succeed.
To support the unique needs of family businesses, KPMG Private Enterprise coordinates with a global network of member firms dedicated to offering relevant information and advice to family‑owned companies. We understand that the nature of a family business is inherently different from a non‑family business and requires an approach that considers the family component.
Visit: home.kpmg/familybusiness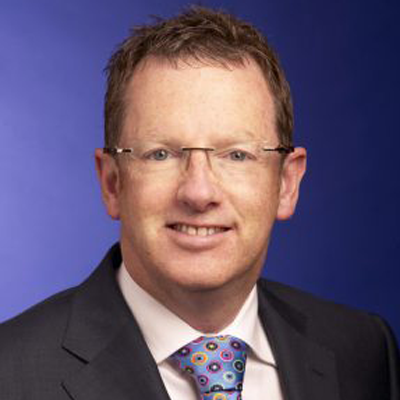 with a demonstrated history of working with large family businesses and private companies providing tax, accounting and advisory support with a focus on tax, family governance and succession planning.
Tom has been a partner for 23 years specialising in personal and corporate tax for HNWIs and international entrepreneurial groups. Tom's key objective is to build our global family business consulting practice and family office offering given this is a significant and important market for Tom personally and KPMG.
Tom's long standing family business clients in the UK include: Wates, Bestway, J Murphy & Sons Ltd and McLaren.
Tom McGinness
Global Chair Family Business
T: +44 (0) 207 694 5453
E: tom.mcginness@kpmg.co.uk
Stay informed with our newsletters & Invitations