EFB is proud to recognise the generous support that we receive from the following member families and companies. By becoming members of our Circle of Supporters, they are contributing to gather research, gain market insight and develop projects and activities to promote the growth and continuity of family businesses in Europe. 
We would like to thank them for their commitment.
To learn more about how you can help support our many initiatives through funding, please contact us via e-mail on info@europeanfamilybusinesses.eu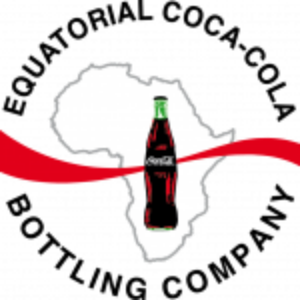 Equatorial Coca-Cola Bottling Company (ECCBC) is the bottling partner of The Coca Cola Company across North and West Africa, where our teams produce, commercialise and distribute the world's most-loved drinks brands, as well as wide choice of high-quality beverages. In the last two decades, ECCBC has expanded operations to Ghana, Morocco and Algeria, and today operates in 13 countries and employs more than 4000 people.
ECCBC participates alongside The Coca-Cola Foundation in projects that focus on improving education, access to drinking water, health, entrepreneurial spirit and sustainability.

Temad Co. is one of the most important and well-known importers and distributors in Romania, which operates on the auxiliary materials market for construction, renovations, landscaping, DIY, industry and automotive.
The company has a wide portfolio of high quality products covering a very wide range of applications and uses: adhesives, sealants, polyurethane foams, car spray paints, decorative and special, technical sprays, protective equipment, fastening systems, abrasives and cutting tools, aluminium and PVC profiles, painting accessories, fastening systems, waterproofing solutions, fiberglass mesh, thermal insulation and plasterboard accessories, adhesive and sealing tapes, washable paints, decorative plasters, accessories for bathroom and kitchen, cleaning products, resins, measuring and gardening tools.

Vetter Pharma-Fertigung GmbH & Co. KG is a contract manufacturer that has supplied the pharmaceutical industry since 1950. It started with a pharmacy in Ravensburg in 1945. The company has production sites in Germany, Austria and the U.S., as well as sales offices in Singapore, Japan and South Korea. Vetter is an independent international specialist in the aseptic filling of syringes, cartridges and vials, and for assembling safety devices, pens and autoinjectors. With an annual capacity of 400 million units, Vetter is one of the world market leaders in the field of pre-filled injection systems. The pharmaceutical service provider has long-term experience in supporting biotechnology and pharmaceutical customers both large and small.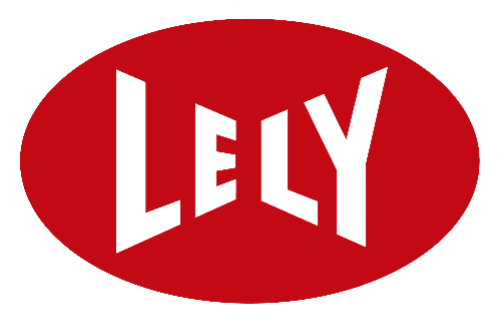 Lely Holding B.V is an international family business in the agricultural sector, who aim to make the lives of livestock farmers more pleasant with innovative solutions and targeted services.
Solutions that range from roughage extraction on land to milk in the tank. Advice for the smart design of the dairy farm using management systems. We are guided and inspired by our vision and the wishes and choices of our customers. They began in 1948 which the brothers Cornelis and Arij van der Lely went on the market with the harkkeerder: one of our first inventions that broke through the traditional way of working on the farm. Many more innovations followed with only one goal: to make life easier for farmers worldwide and to work together on a sustainable, profitable and pleasant future in the agricultural sector.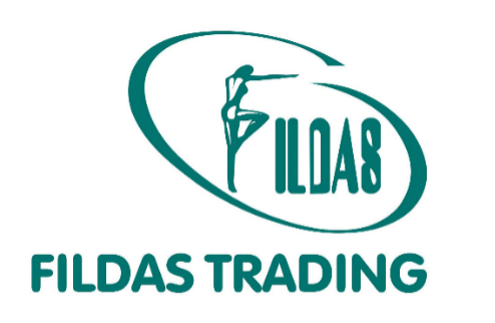 Fildas Trading is the top of largest importers and distributors of nutritional supplements, pharmaceuticals, dermatological cosmetics and technical-medical products in Romania. It is aims to provide a better distribution system of pharmaceuticals in pharmacies, hospitals and other types of clients.
Stay informed with our newsletters & Invitations