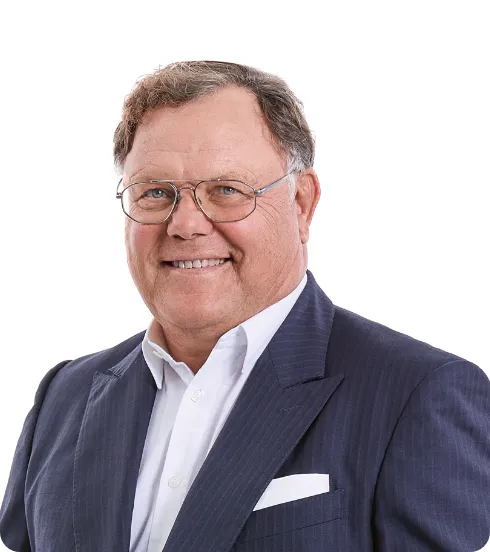 Vetter Pharma Fertigung GmbH & Co, 2nd generation
Udo J. Vetter studied clinical pharmacy at the University of Seattle. After university, he worked for five years as a pharmacist at the pharma firm Schering-Plough Corp. (Now Merck & Co. Inc.), and set up production facilities in Puerto Rico. Subsequently, he was, among other things, Vice President for licensing and production at Martec Inc., and President of Vetter Pharma-Turm Inc. Since 1987, he holds various senior management positions at Vetter. Moreover, Udo J. Vetter is chairman of the board since 2008.
In 2003, he established the investment company UV-Cap. Udo J. Vetter is a member of the supervisory board of Gerresheimer AG and of the expert association ISPE. Furthermore, he is chairman of the university council of the University Albstadt-Sigmaringen and since 2019 he is President of European Family Businesses (EFB).