Time for a Level Playing Field between Debt and Equity
EFB Press Release: Relating to Russian invasion of Ukraine
European Family Businesses
Is the EU federation of national associations representing long-term family owned enterprises,
including small, medium-sized and larger companies.
MILLION JOBS IN THE PRIVATE SECTOR
MILLION FAMILY-RUN BUSINESSES
In Europe, this unique category plays a vital role for the economy: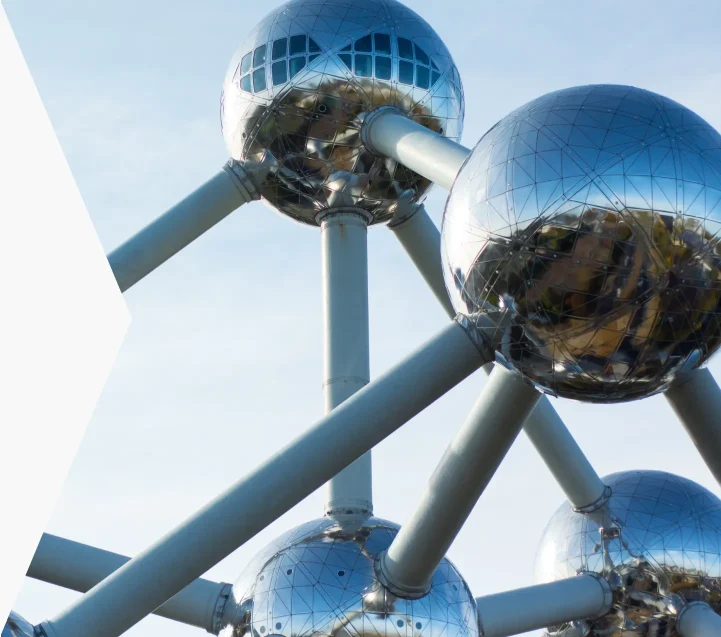 EFB's main goals for a sustainable, competitive, and entrepreneurial European economy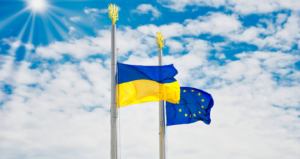 Russian Invasion of Ukraine These are unprecedented times. Over the...
Read More
Stay informed with our newsletters & Invitations