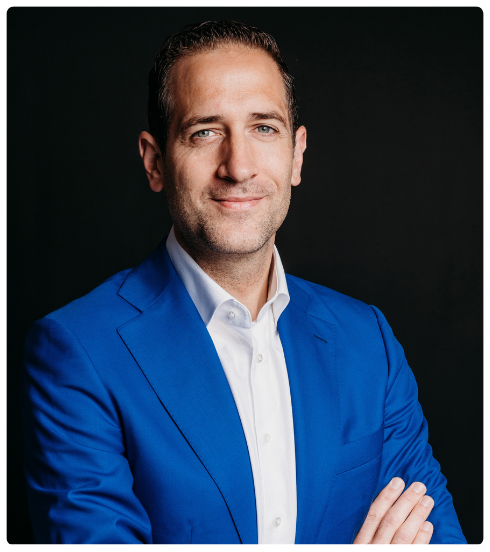 Stefan Tax
Representative in advocacy for family businesses
Since 2015, Stefan has been the representative in advocacy for the  \family businesses in the Netherlands at the Dutch Association for Family Businesses (FBNed), the inspirational network for family firms and entrepreneurial families. FBNed aims at promoting the continuation of family businesses and strengthening the position of family business in the Netherlands, by facilitating the exchange of experiences among family businesses, knowledge development and advocacy. Stefan also fulfills several Board roles.  
Before 2015, he worked for several years in the Netherlands and abroad as a business controller.
He holds a Business Master's degree by the Erasmus University of Rotterdam, is married and has six children.