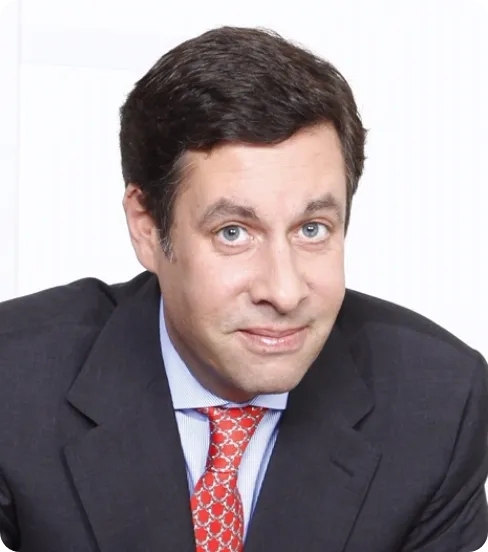 Moeller Group, 8th Generation
Julian von Moeller graduates in Business and Economics and holds a Msc. Coming from a family business he has been working as a member of the management team for the Deutsche Gesellschaft für Mittelstandsberatung, a subsidiary of Deutsche Bank, before becoming managing director and owner of the German Junior Academy in 2004.
The Academy supports leading family businesses throughout Germany in the preparation and implementation of corporate succession and future. Together with Beatrice Rodenstock, he founded Rodenstock from Möller-Partner für Familienunternehmen GbR.
He is a Board member and shareholder of Möller Group (family business founded in 1730) as well as a Board member of the Henokiens and other family owned businesses.