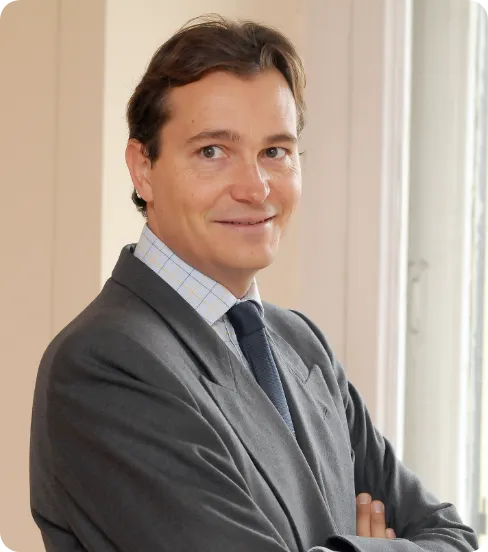 Jesús Casado
Secretary General
Jesús Casado is a leading expert in Family Business. In 2006 he was appointed Secretary General of European Family Businesses.
Since May 2014, he is also Deputy Director General of Instituto de la Empresa Familiar, the Spanish Family Business Association where he started working in 2001. IEF represents around 100 family business owners, 17% of the Spanish GDP.
In 2018 Jesús became a Member of the Advisory Group at Llorente y Cuenca, the leading Spanish Public Relations and Communications agency.
Jesús Casado has also been a member of the Board of the Family Firm Institute and a member of the Executive Committee of the Family Business Network (FBN), present in more than 40 countries.
The experience gathered in this field led to his appointment as a member of the European Commission Expert Group on Family Business and of the High-Level Group of Administrative Burdens (reporting directly to the President of the European Commission). Jesús Casado is also an Academic Collaborator at ESADE.
Jesús Casado holds a MBA at ESADE Business School (2006-2007), a degree in Law (1989/1994) at Universidad Pontificia de Comillas ICADE (Madrid) and a Master in Systemic Therapy and Consulting (2007-2008) by Systemic SCT (NLP). He completed his education with post-graduate studies at Eberhard Karls Universität Tübingen (Germany) (1994), at the Spanish Diplomatic School (1995/1998) and at Institut de Sciences Politiques de Paris (1997).