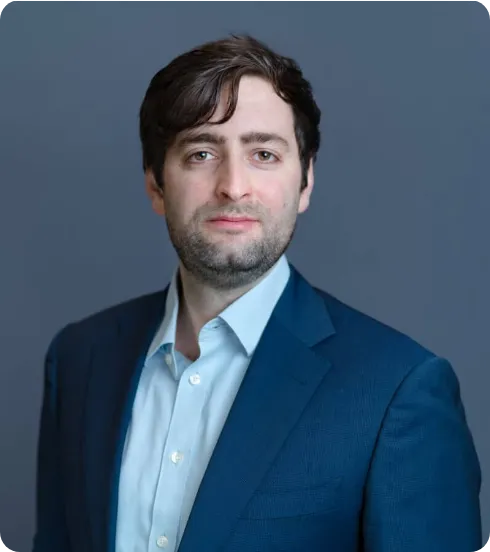 Darius Movaghar
Senior Policy Advisor
Darius Movaghar joined EFB in 2013, and in 2015 became the Senior Policy Advisor. Darius works closely with EFB's committees to ensure that the voice of family business is heard loud and clear in Brussels.
Darius regularly represents EFB at various institutional forums including the European Parliament's SME Intergroup steering committee, as well as the European Commission's Small Business Act follow-up group, and the European Economic Social Committee. He is also a regular speaker at the yearly "Engaging Europe Program" organised by the University of Navarra.
Darius studied at the Lycée Français Charles de Gaulle in London and holds a BA with Honours from Leeds University in European Studies. Previously, he worked for Toyota Motor Europe and the European Landowners' Organisation in Brussels.