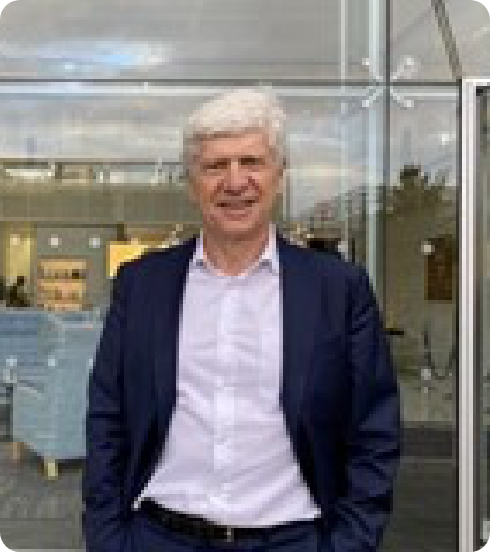 Co-founder, International SOS.
International SOS is the world's leading health and security services company.
Present in 90 countries, the group currently operates with more than 13,000 employees, including 5,200 medical professionals. International SOS has over 12,000 corporate clients, including the majority of the Fortune 500 as well as many Governments and international organisations.
International SOS is in the business of saving lives, protecting organisations' employees from health and security threats wherever they are, 24/7.
The group has been at the forefront of the Covid-19 pandemic, helping its clients to build and implement their Health and Wellbeing strategy, ranging from prevention to crisis management.
Arnaud Vaissié is a Board member of the Institut Montaigne as well as a Board member of the Meti (Mouvement des Entreprises de Taille Intermédiaire) which gathers 5.400 French mid-sized companies (ranging from 250 to 4 999 employees).
He is the founder and Chairman of the Lycée International de Londres, Winston Churchill. Arnaud Vaissié is a graduate of the Institute of Political Sciences of Paris (Sciences-Po).