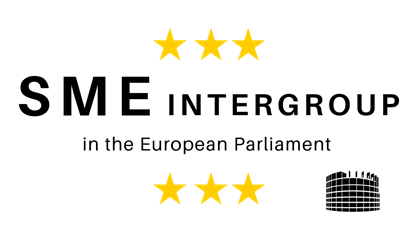 And in cooperation with the Employers Group of the EESC
EFB has been invited to co-host an SME Intergroup breakfast debate by MEP Martina DLABAJOVÁ.
The SME intergroup will take place on the 28th of February 2023 at the European Parliament in Brussels from 7:45-9:00am.
The topic for discussion is: Business Transfers in Europe: What's Next?
AGENDA
Introductory remarks by MEP Martina DLABAJOVÁ, Co-Chair of the SME Intergroup
Presentation by Outi SLOTBOOM, Director for Strategy and Economic Analysis, DG GROW, European Commission
Presentation by Rania LABAKI – Associate Professor, EDHEC Business School, Director of the EDHEC Family Business Centre
Statement by Mira-Maria KONTKANEN, Member of European Economic and Social Committee, Employers Group
Statement by Jesús CASADO, Secretary General of European Family Businesses
Q&A
Closing Remarks by MEP Martina DLABAJOVÁ, Co-Chair of the SME Intergroup
If you would like more information about the event please contact: jpeixinho@europeanfamilybusinesses.eu